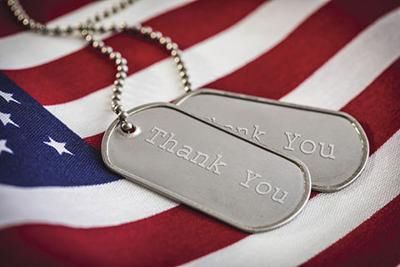 A SALUTE TO VETERANS

Monday, November 11, 2019, 7:30 pm
All Saints Episcopal Church


3001 Meeting Street, Hilton Head Island

OPERA, OPERETTA, BROADWAY
Tuesday, March 3, 2020, 7:30 pm
All Saints Episcopal Church


3001 Meeting Street, Hilton Head Island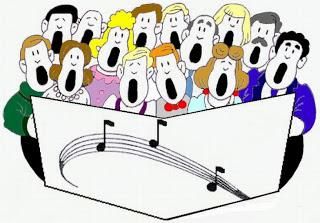 REACH OUT! performances have been postponed due to the COVID 19 virus. We wish you all good health and encourage you to keep music in your hearts until we can gather together again. Until then, stay safe. 
REACH OUT!
The Mary Green Chorale will be performing several outreach concerts in the area: 
Friday, May 1, 4:30 pm at the HHI Boys & Girls Club
Friday, May 1, 7 pm at Tide Pointe
Monday, May 4, 4 pm at the Cypress Clubhouse 
Programs will include:
The National Anthem
RELIGIOUS SONGS:  With a Voice of Singing! Ave Maria (13th century Gregorian chant) and Ariel Ramirez's Gloria from Misa Criolla
MEET THE VOICES:  Soprano, Alto, Tenor, Bass
Riu, Riu, Chiu  •  Sincere  •  Now Give Three Cheers!
SONGS OF WAR:  Over There!  •  Bring Him Home from "Les Misérables"   Battle Hymn of the Republic
SONGS OF THE PEOPLE:  Ev'ry time I feel de spirit  •  Lift Every Voice and Sing 
The Chorale is excited to have this time and opportunity to give back to the community - we'd love to see you there! 

These outreach concerts are FREE & OPEN to the Public.



www.marygreenchorale.org
123 Harbour Passage  Hilton Head Island, SC 29926 843-802-4441
marywoodmanseegreen@gmail.com