TO CECILIA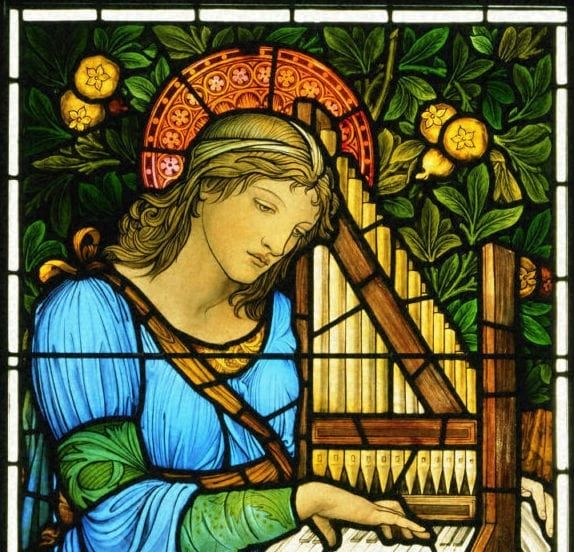 Monday, November 14, 2022, 7:30 pm 
     All Saints Episcopal Church
     3001 Meeting Street, Hilton Head Island, 29926
     
    Join the Chorale for an inspiring evening!
    Enjoy timeless works from the 18th-21st centuries: 
    Ceremony of Carols, Harmony, Alleluia, Abide with Me,
    Be Thou My Vision, Pie Jesu, Spherical Madrigals, and more.

Valentine Gala
     Monday, February 13, 2023, 5:00 - 8:00 pm
     The Rooftop at Poseidon, Shelter Cove
     Hilton Head Island, 29926
     $45/guest

RESERVATIONS REQUIRED

 at 
bethcurtis89@gmail.com
     Join the Chorale for a 'lovely' evening and 
     celebrate with your special Valentine!

   We bring you romantic songs for Full Chorale, Men's,
     Women's, and Small Ensembles, Duets, and Solos, along
     with 
Dinner, Cash Bar, and Silent Auction.
  ISRAEL AT 75


    Israel at 75
Tuesday, April 25, 2023, 7:30 pm
Congregation Beth Yam
4501 Meeting Street, Hilton Head Island, 29926
Ticket Information TBA

The Chorale presents a special celebratory evening to
honor the 75th Anniversary of Israel's Independence.
Enjoy American classics by Berlin, Bernstein, Bloch, Copland, 
Herman, Kern, Rodgers, and Sondheim, along with


Sacred and Secular Hebrew & Israeli Songs




www.marygreenchorale.org
123 Harbour Passage  Hilton Head Island, SC 29926 843-715-2557
marywoodmanseegreen@gmail.com