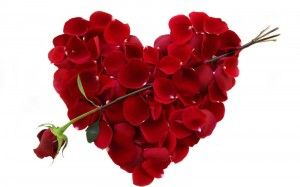 Valentines, Vittles & Voices 
at the USCB Hospitality Center, Hilton Head Campus
1 Sand Shark Drive (Adjacent 21 Office Park Road)
Hilton Head Island, SC 29928
Friday, February 14, 2020, 5 - 7 PM
Tickets: $35.00 
Join the Mary Green Chorale for a special evening to celebrate Valentine's day! You and your loved ones and friends are all invited to come and experience one of the newest and most spectacular venues on Hilton Head Island- the USCB Hospitality Center. Along with musical entertainment from the members of the Chorale and a wonderful silent auction, you'll also enjoy some complimentary tasty hors d'oeuvres, a cash bar, and be treated to a fabulous cooking demonstration in their brand new, state-of-the-art kitchen. You can also take a tour of this beautiful building- something you won't want to pass up! All proceeds go to benefit the Mary Green Chorale. 
Come join us for this unique, one-of-a-kind evening! 
Tickets are available by clicking below. Tickets are also available by cash or check (to MGC) at Burke's Pharmacy on Main Street and Hilton Head Oils at Wexford Village in Hilton Head; and Markel's Card and Gift Shop in Bluffton.