Special Events
                                                                            

Photos courtesy of Bill Millhaem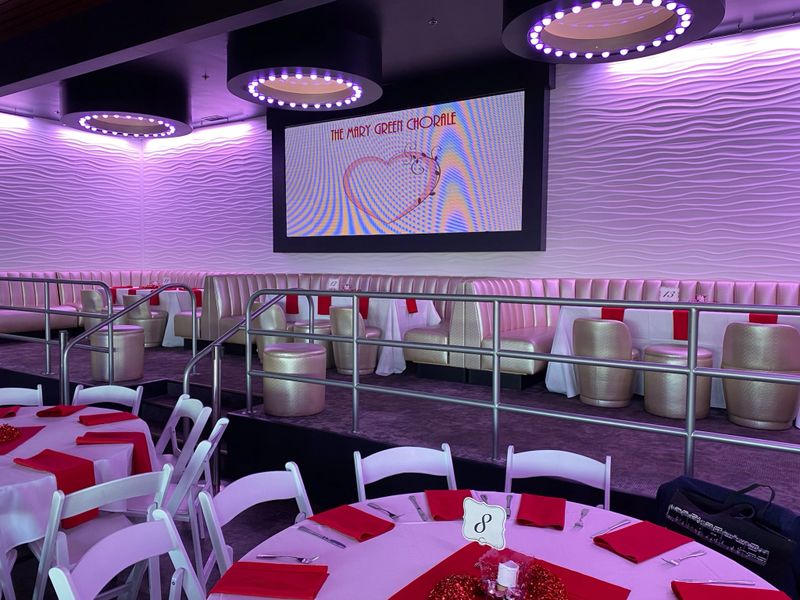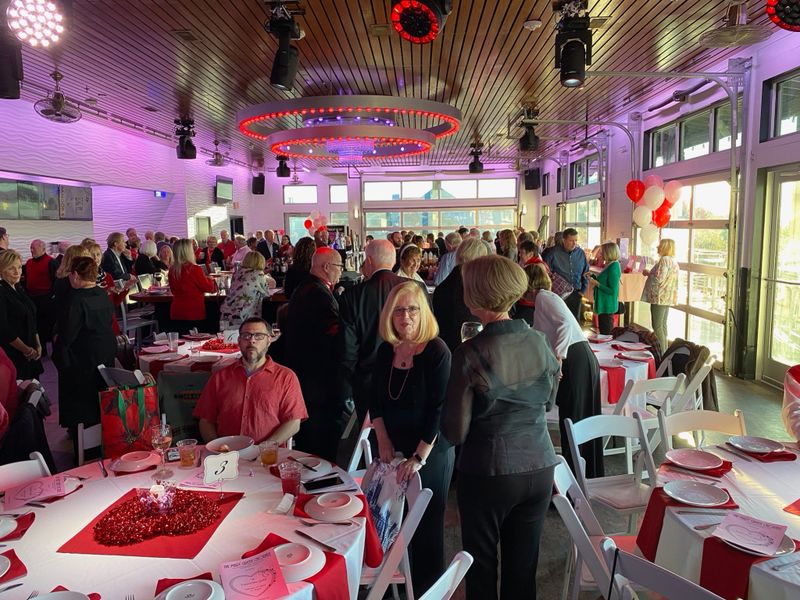 Valentine Gala
Monday, February 13, 2023, 5-8 PM
The Rooftop at the Poseidon

The Mary Green Chorale held a special Valentine Gala to a sold-out crowd of 136 who enjoyed a sumptuous buffet dinner and favorite cocktails, along with fabulous, romantic love songs performed by Chorale members. This special evening concluded with a large silent auction to benefit the Chorale. Our 'heartfelt' thanks to all who attended for your patronage and support!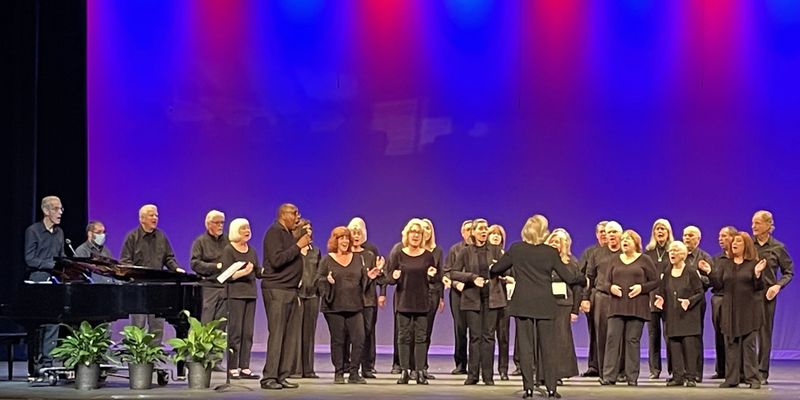 Martin Luther King, Jr. Celebration
Monday, January 16, 2023, 11:00 AM
Hilton Head High School

The MGC was honored to be invited to perform 
Lift Every Voice
, 
Hold On
 and 
We Shall Overcome
with Levon Stevens 
as part of the Martin Luther King, Jr. Memorial Program, along with guest speakers Senator Tom Davis, Mayor Alan Perry, Town Councilman Alex Brown, Superintendent Dr. Frank Rodriguez and Principal Steve Schidrich.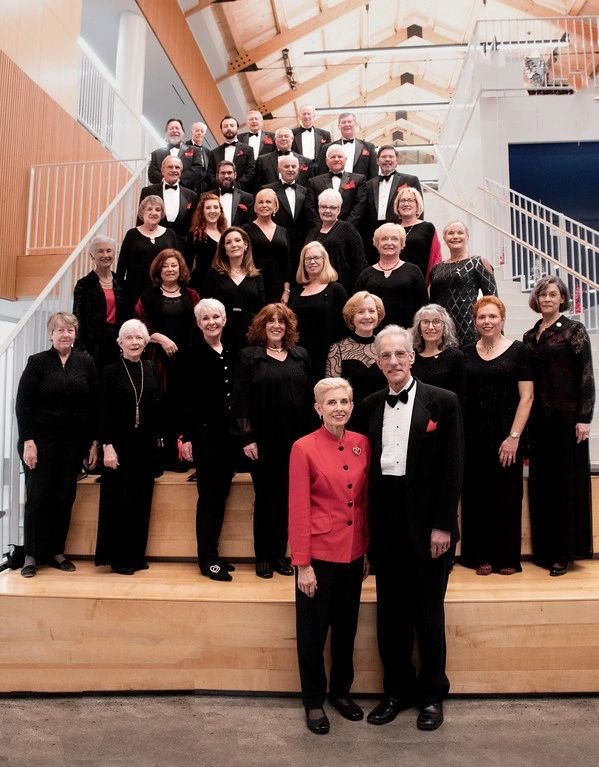 Photo courtesy of Anita Lemming
Valentines, Vittles & Voices 
at the USCB Hospitality Center, Hilton Head Campus
1 Sand Shark Drive (Adjacent 21 Office Park Road)
Hilton Head Island, SC 29928
Friday, February 14, 2020, 5 - 7 PM
Tickets: $35.00 
The Mary Green Chorale presented a special event on Valentine's day at one of the newest and most spectacular venues on Hilton Head Island- the USCB Hospitality Center, Hilton Head Campus. Along with musical entertainment from the members of the Chorale and a wonderful silent auction with over 48 items, there were complimentary hors d'oeuvres, a cash bar, a cooking demonstration in their brand new, state-of-the-art kitchen and tours of this amazing building. All proceeds went to benefit the Mary Green Chorale, and we want to give special thanks to the 125 attendees who came to support the MGC, to the USCB staff, and to all of our own members who worked long hours to make this night a unique and successful evening. We thank you all!